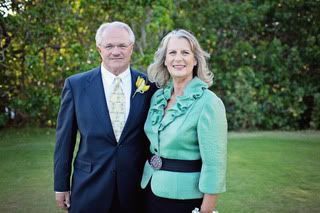 My name is Judy. In 2004 my husband Phil and I began our quest to improve our health, and I began building our home-based business. As we have grandchildren who live in another state and in two international countries, I was looking for a business that provided a good income stream, flexibility to work it on my own time schedule, and I didn't want to be confined to an 8 to 5 office. Plus, I wanted to be able to travel the world and still work my business with simple tools such as my computer and phone. Shaklee's business plan works perfectly for me. Today, I seek to help other people who want to improve their health, and teach other people who want to make extra money while working at home.
By having a Shaklee home-based business, I partnered with a billionaire entrepreneur, Roger Barnett, who is the Chairman and CEO. Shaklee was founded in 1956 on the principles, "follow the laws of nature and you'll never go wrong." Roger Barnett's goal for Shaklee: "to be the 1st Corporation to win a Nobel Peace Prize for eradicating child malnutrition."
"Because Shaklee is all about health and it also provides income opportunities to people, this would be a perfect goal for Shaklee. Since there is a growing awareness now that PREVENTION IS IMPORTANT for everyone in America, a focus on lifestyle and nutrition will help people to live more active, productive lives for longer. And it is my hope that Shaklee can help be an agent of change by sharing and educating people about PREVENTION."
Shaklee's next big push from product innovation will try to address the preventable side of where we are on the product health front - rising costs and rising health factors like obesity and diabetes. Shaklee is trying to help people avoid that by being leaner and healthier.
If you are looking for another source of income in today's tough economy, I suggest you consider starting your own Shaklee business.
To get your Shaklee questions answered, you may

reach me at 1-800-216-8735.



Judy Dubiel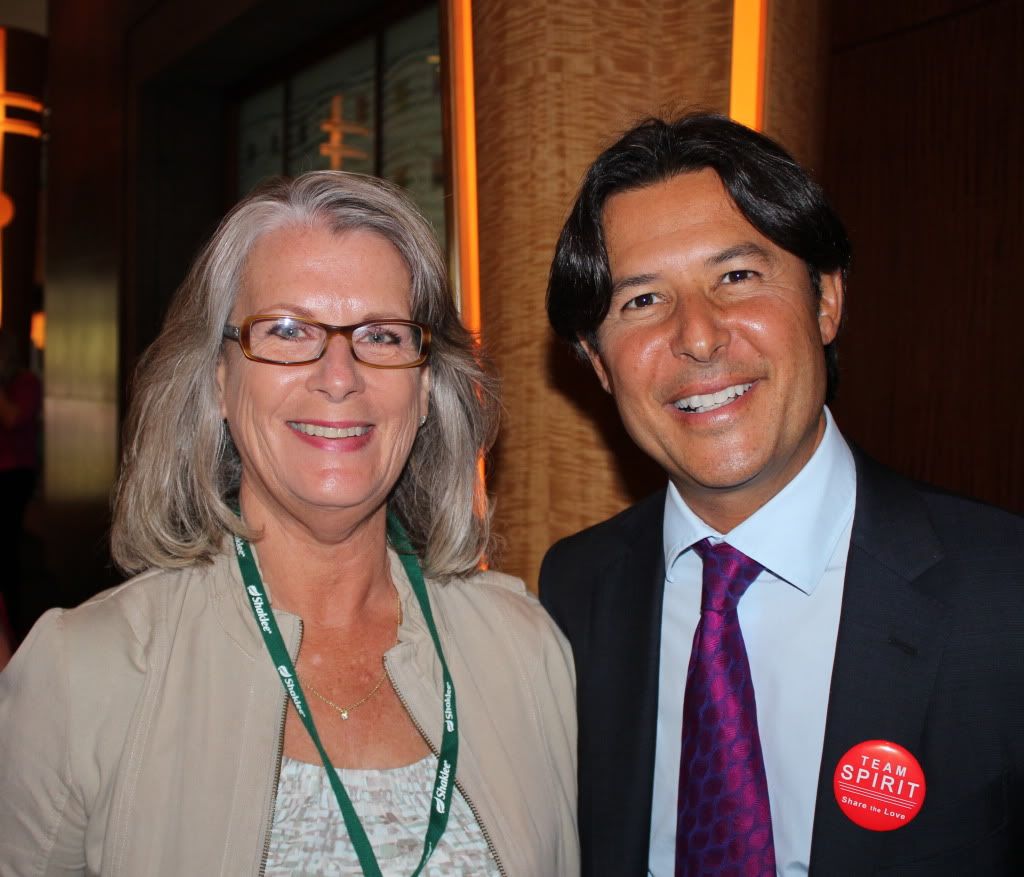 Judy Dubiel with Shaklee's Chairman & CEO Roger Barnett